Focus on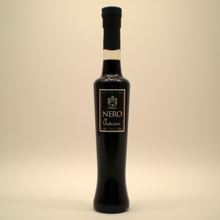 One of the newest additions to the Pedroni family line of balsamic vinegars.
[read all]

Baked Mussels
Pan-fry until the mussels open. Let cool and take the mussels out of their shell...
[read all]

The Cathedral of Modena is one of the greatest masterpieces of the European Romanesque period made famous for its architecture under the direction of architect Lanfranco and for the notable sculptures of Wiligelmo.
[read all]