Focus on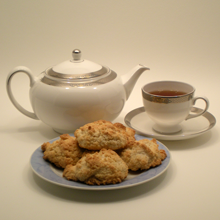 Made with three simple ingredients: almonds, egg whites and sugar.   Forno Gastone's Amaretti are a triumph of taste.   Their rough exterior hides the soft and fragrant interior.
[read all]

Pinzimonio
Clean and wash the vegetables and break the celery and fennel from their stalks. Place in a bowl...
[read all]

Modena, the birthplace of Enzo Ferrari, has a strong connection with sports cars for a long time. Dream cars like Ferrari and Maserati are built here and since the beginning of the twentieth century, Modena has been an important stage for car racing.
[read all]